April is World Health Awareness Month
Building a Fairer, Healthier World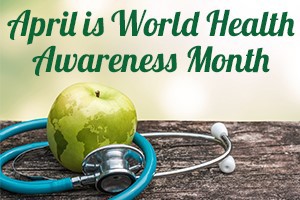 World Health Day is a global health awareness day celebrated every year on April 7th, under the guidance of the World Health Organization, as well as other related organizations.
This is a movement to build a fairer, healthier world. As COVID-19 has highlighted, some people are able to live healthier lives and have better access to health services than others, entirely due to the conditions in which they:
Are born;
Grow;

Live;

Work; and
Age.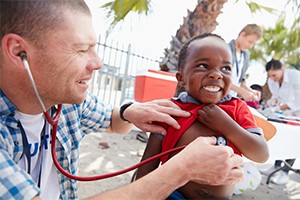 All over the world, some groups struggle to make ends meet with little daily income. They may have poorer housing conditions and education, fewer employment opportunities, experience greater gender inequality, and have little or no access to safe environments, clean water and air, food security and health services.
Health inequity is not only unfair, it is preventable. That is why the World Health Organization is calling on others to ensure that everyone has living and working conditions that are conducive to good health. At the same time, we urge leaders to monitor health inequities, and ensure that all people can access quality health services when and where they need them.
For further information about World Health Day, access the World Health Organization at
https://www.who.int/campaigns/world-health-day/2021